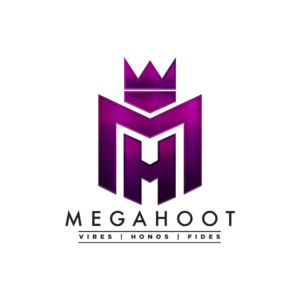 Secure Smart Technology and Private Networks for residential and commercial use

The future of the Internet of Things is not for some people, its for all people and more municipalities worldwide are embracing the idea of smart cities. This evolution is not an option, its a progression that will continue to evolve as television, cars and VCR's have over time, so its not a matter of IF but a matter of WHEN smart city initiatives will come to your city.
With this evolution the very real threats that plague the digital world today will become more of a concern as more smart homes and buildings are developed.
Megahoot will be at the forefront of developing technologies that will keep smart homes and buildings protected from digital threats from the inside out. The level of security that is use by Megahoot is beyond what the NSA uses today and the technology is a continual evolution to insure the optimum levels of security both today and in the future.
Megahoot incorporates PoE and other technology to add a cost savings element to not only the home and building owners long term but also to the developers of these smart builds. Making it more affordable to make a traditional home in to a smart home is key.
Megahoot is looking towards the future and will continue to add value and affordability so that not some but all developments can incorporate technology and be prepared for the smart city initiatives globally.