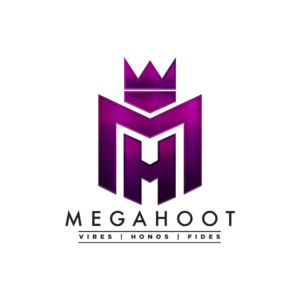 Blockchain Technology for The Corporate, Medical, Manufacturing, Real Estate, Automobile, Financial Industries & More
THE MEGAHOOT BLOCKCHAIN TECHNOLOGY PLATFORM
Transparency, Security and Trust, this is what the Megahoot Blockchain Technology Platform brings to network users. We provide a customized solution for businesses via blockchain technology, from accounting to loyalty tokens, we work closely with our network users to assist them in achieving their goal.
Being flexible and understanding the needs of our network users allows us to develop realistic and well thought out plans of engagement. With security always being at the forefront, so the use of military grade cryptography becomes a key element to this security. Megahoot uses a minimum of SHA512 (Secure Hash Algorithm 512 bits) on the blockchains developed.
The ability to incorporate document copies in certain blockchains and other vital information can be very useful for the legal, medical and logistics industries promoting increased transparency and efficiency. Loyalty tokens can be an asset to the franchise industry and the list of uses goes on and on.