CORPORATE ◊ PERSONAL ◊ GOVERNMENT ◊ CELEBRITY
SECURE ◊ EPHEMERAL ◊ MOBILE ◊ CUSTOMIZABLE ◊ BLOCKCHAIN TECHNOLOGY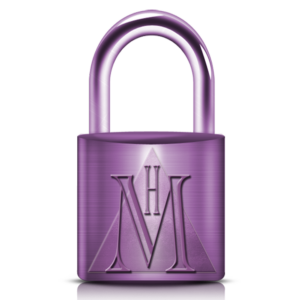 MEGAHOOT
Secure Private collaboration platform for business and personal use
Ephemeral   Cryptography   Security   Mobility
BLOCKCHAIN CREATION PLATFORM
The Megahoot Blockchain Creation Platform will allow businesses in various industries to create their own blockchain network on the Megahoot network with no out of pocket expenses associated with it. Some industries include retail, manufacturing, medical, healthcare, supply chain management, accounting, logistics, education and so much more. The blockchain can incorporate token or coin issuance, those tokens or coins would be held in the holders secured account in the Megahoot Digital Vault, which would be insured for loss on the network . 
Some businesses may find a need to have a blockchain that is private and proprietary, Megahoot can easily work with such requests adhering to the customized specifications of the business. Fees associated with this level of blockchain development on a case by case basis.  Find Out More
CORPORATE ◊ PERSONAL ◊ GOVERNMENT ◊ CELEBRITY
Security is key and the use of ephemeral text, document, photo sharing and emails is becoming more important than ever for corporations, high level individuals, governments, celebrities and more. This will undoubtedly be the norm and MegaHoot offers a private and secure communications platform for everyone.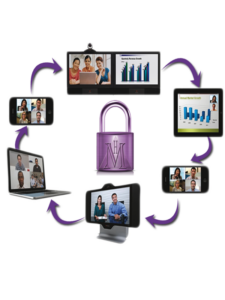 SECURE CONFERENCE ROOMS
Whether its business or personal, timed conference rooms can be created for your internal meeting, allowing for video and file collaboration.
ENCRYPTED VIDEO AND VOICE CALLS
Easily connect with your staff, board, team or personal group via a secure and private channel. There is no concern with who is listening in.
EPHEMERAL TEXT MESSAGING
Text, Send Photos and Videos securely with end to end encryption. You set the time which the communication expires, MegaHoot does not keep any backup of any messages ever, this ensures our members security on MegaHoot.