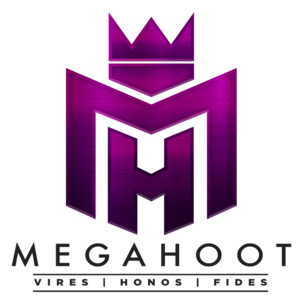 MEGAHOOT
Secure Private collaboration platform for business and personal use
Ephemeral   Cryptography   Security   Mobility
CORPORATE ◊ PERSONAL ◊ GOVERNMENT ◊ CELEBRITY
SECURE ◊ EPHEMERAL ◊ MOBILE ◊ CUSTOMIZABLE ◊ BLOCKCHAIN TECHNOLOGY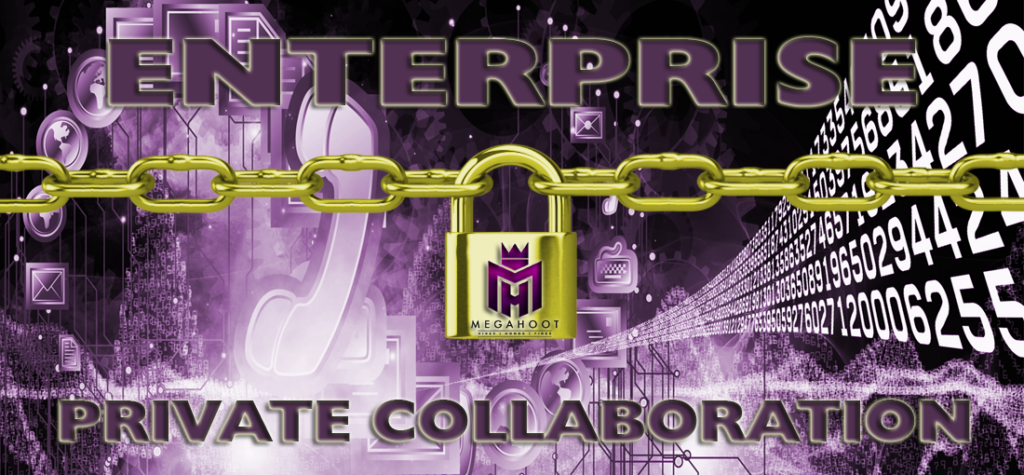 ENTERPRISE
The Megahoot Enterprise Platform features customized enterprise level private collaboration networks for corporations and organizations worldwide. Some features include private insystem ephemeral text messaging, encrypted phone and video calls, encrypted file sharing, group conferences and more.  The customized networks feature as many or as few features as required by the corporation or organization.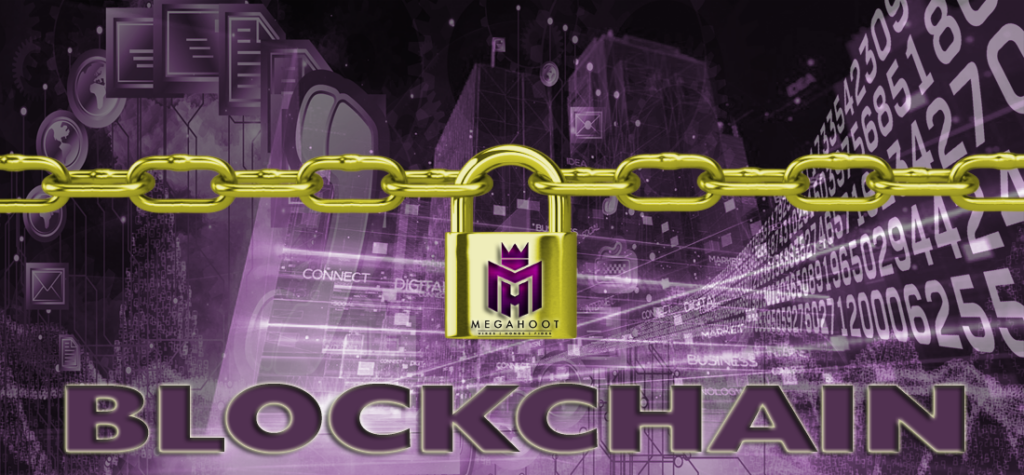 BLOCKCHAIN
The Megahoot Blockchain Platform features customized enterprise level blockchain creation for corporations and organizations globally. Some industries include retail, manufacturing, medical, healthcare, supply chain management, accounting, logistics, education and so much more. The blockchain can incorporate token or coin issuance, those tokens or coins would be held both in the customized digital wallet for that token or coin as well as in the holders secured account in the Megahoot Digital Vault. Also launching will be the free version for small businesses. Find out more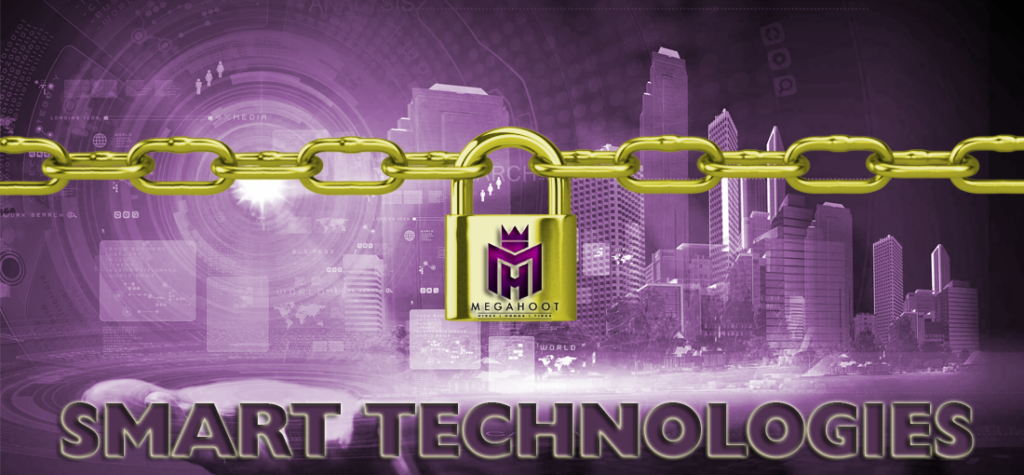 SMART TECHNOLOGY
The Megahoot Smart Technology Platform features customized enterprise level smart technology creation for new residential and commercial builds worldwide. With smart city initiatives in effect for most major cities globally, the inclusion of smart technology within new construction projects and developments is becoming more important than ever. From affordable housing to major commercial builds, the Megahoot Network has the ability to customize smart technology for most projects. Additionally Megahoot Smart Technology will be available for mobile educational, medical and emergency facilities late 2018.
GAMING
The Megahoot Gaming Platform will launch various proprietary multiplayer titles for online video gaming late 2018. Players will be able to access ingame purchases of various digital assets ranging from skins, level ups and much more. 
CORPORATE ◊ PERSONAL ◊ GOVERNMENT ◊ CELEBRITY
Security and privacy are key and the use of ephemeral text, document, photo sharing and emails is becoming more important than ever for corporations, high level individuals, governments, celebrities and more. This will undoubtedly be the norm and MegaHoot offers customized enterprise networks and in summer of 2018 Megahoot will launch a general, advertising free private and secure communications platform for everyone to use globally.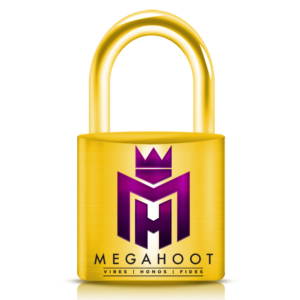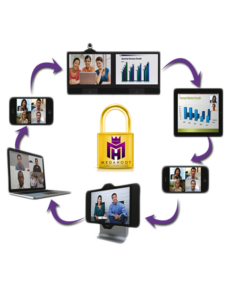 SECURE CONFERENCE ROOMS
Whether its business or personal, timed conference rooms can be created for your internal meeting, allowing for video and file collaboration.
ENCRYPTED VIDEO AND VOICE CALLS
Easily connect with your staff, board, team or personal group via a secure and private channel. There is no concern with who is listening in.
EPHEMERAL TEXT MESSAGING
Text, Send Photos and Videos securely with end to end encryption. You set the time which the communication expires, MegaHoot does not keep any backup of any messages ever, this ensures our members security on MegaHoot.