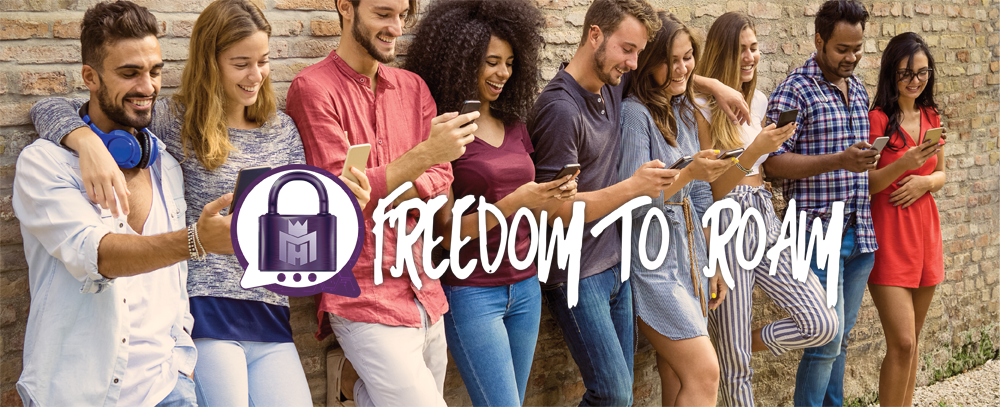 MegaHoot Messenger
Freedom to Roam
Enhanced End to End Encryption to keep your communications private and secure

Slated to be released during the third quarter 2021, You will be able to easily connect with your staff, board, team or personal group on a peer to peer basis via a secure and private web, desktop and mobile application called "MegaHoot Messenger". With enhanced end to end encryption and other proprietary security measures there is no concern with who is listening in on your private communication. With the inclusion of ephemeral text messaging, your messages can have a timed expiration and since all communication is PRIVATE , MegaHoot will NEVER see or keep that data nor keep a backup of that data as to ensure the privacy of our community.
There is no advertising from 3rd parties allowed on MegaHoot Messenger so there is never a concern with your personal data being shared with any 3rd party. Your privacy is priority number one.
The MegaHoot Messenger is the ONLY messenger service that will also allow members to use the mobile application to join a VeroHive meeting when invited, whatever the Channel may be, they will not be able to host a VeroHive meeting via the MegaHoot Messenger but they will be able to have in messenger conferences of up to 4 people, one on one "Facetime" type of video calls and much more.
Other features that are in development and will be added include stickers, video filters, AR, XMG digital wallet access and much more.