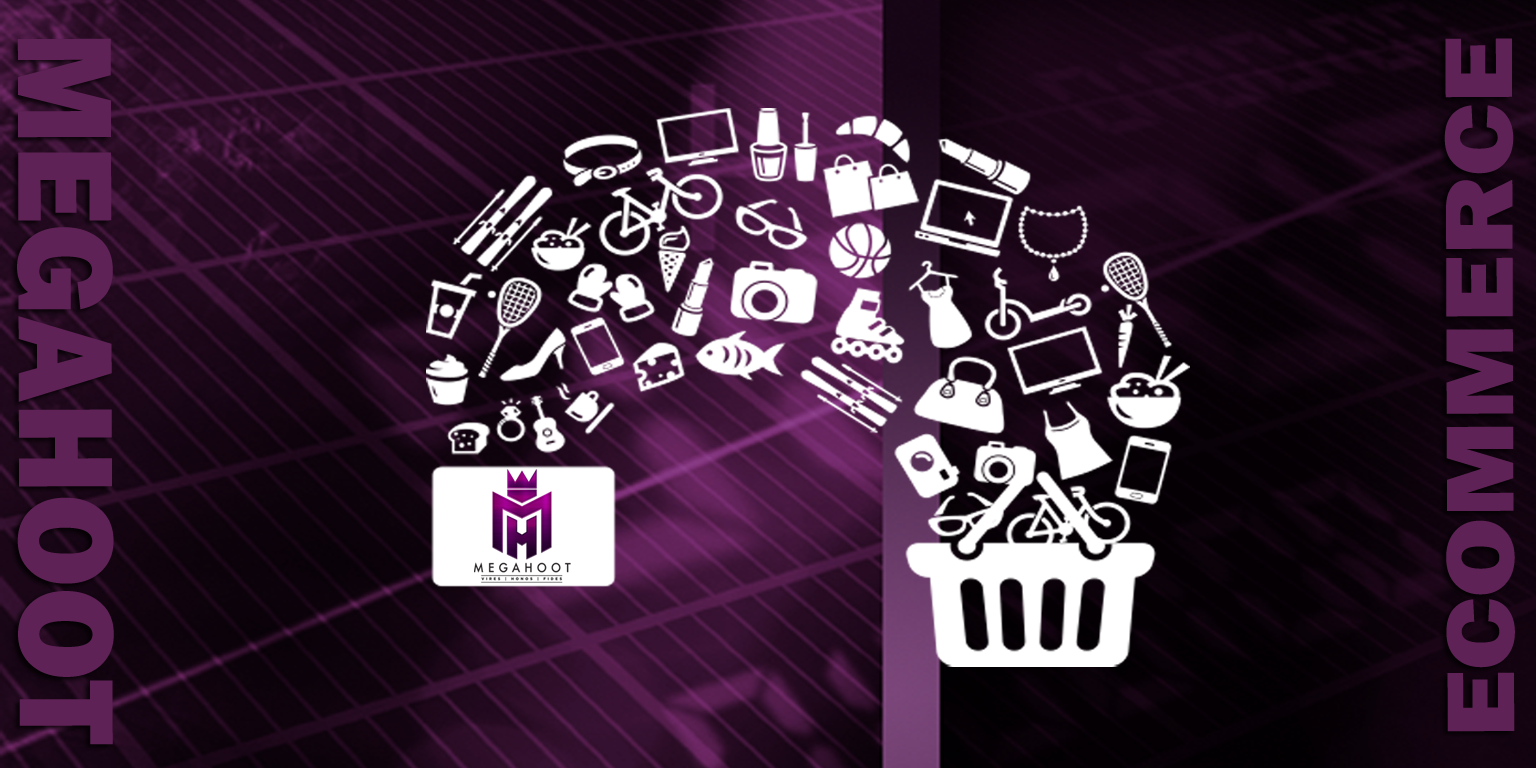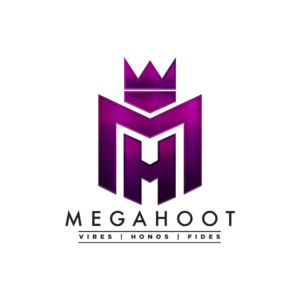 ECommerce Development for Global Business
Expert ECommerce Development for All Industries, from the Simple to the Complex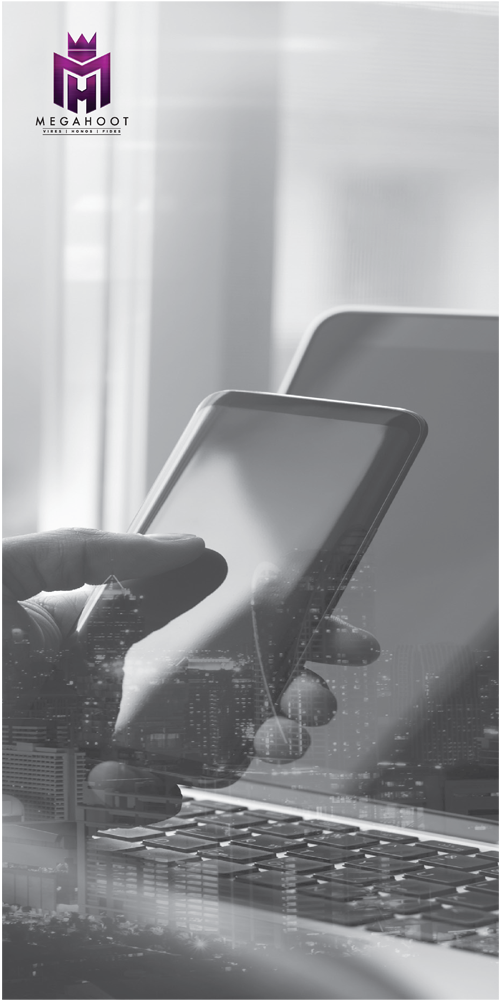 ECommerce Development
The retail industry is a global business, if you're not global then you really can't compete in such a competitive space. Businesses both big and small need a reliable digital partner that can help them bring their brick and mortar vision and turn it into a digital success.
The growth of Amazon changed the game in retail and just like Home Depot changed the scoop of what defines a mom & pop shop so has Amazon changed how a local business can have a global reach. Megahoot tailor makes your ecommerce platform to meet your needs, consumer friendly and mobile ready.
We provide end to end ecommerce solutions that allow for scalability and allows our clients to grow their online presence seamlessly. Our team prides themselves with on time delivery, the highest quality and cost effective solutions to meet most budgets.
Megahoot works with both big and small companies/businesses providing them with enterprise solutions that work.
Key Points of How Megahoot Works with ECommerce Development Clients
The Megahoot team is very efficient, we have ecommerce development experts on hand that have one goal and that's exceeding a clients expectations. From customization to adhering to all the protocols set in place by a client, we work tirelessly to complete projects on time and right.
All ecommerce platforms that are developed are tested a number of times on desktop and mobile devices to insure that all glitches and bugs are resolved before the final product is delivered.
In short we are your true one stop shop for ecommerce and mobile application development and rest assured our clients best interest are always first.
Megahoot ECommerce Features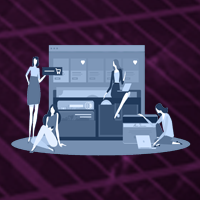 MULTIIPLE CATEGORIES AND SUB CATEGORIES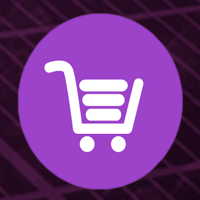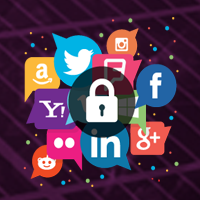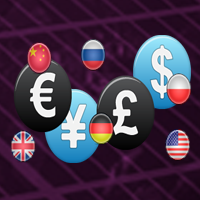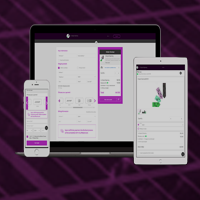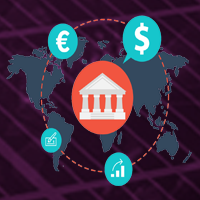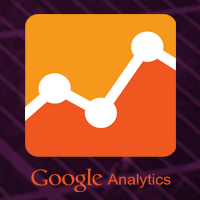 GOOGLE ANALYTICS INTEGRATION